The best food is the food you can trust
SSP aims to create differentiation in global seafood markets so that consumers can easily find and choose shrimp products produced to the highest environmental and social standards.
We believe in producing high quality shrimp – farmed by people who care, for people who care.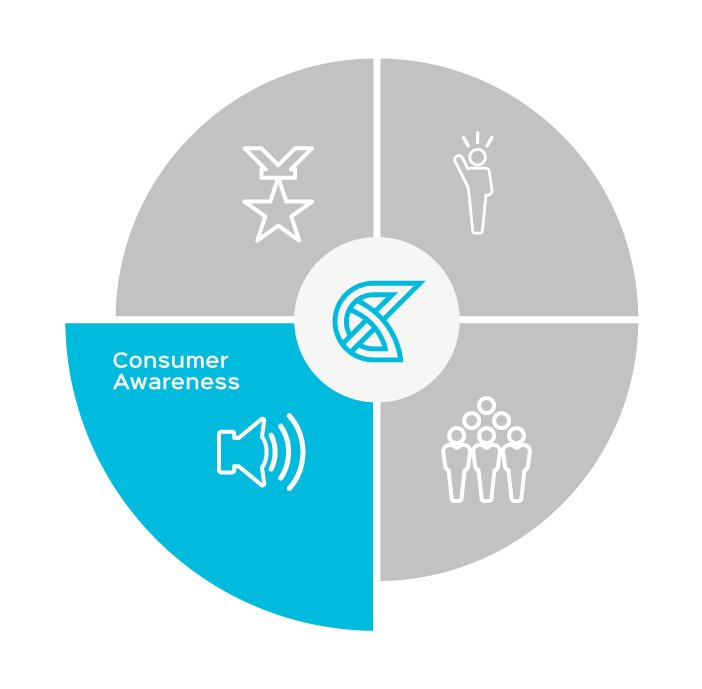 Welcome to the SSP blog, where sustainability meets the power of storytelling!
We believe that stories have the power to shape the way we think and act, and that's why we hope that through these narratives, we'll be able to spark conversations, inform and encourage our readers to take action towards a more sustainable future.
A clear path to discover how shrimp is farmed in the country
The Shrimp Summit Ecuador brings together major retail companies and seafood suppliers from around the world to experience firsthand the commitment of Ecuadorian producers to comply with the highest quality, social and environmental standards in every step of the production cycle.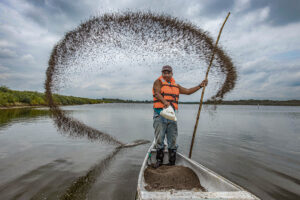 Houdek – Prairie AquaTech, a leading company in the production of fermented plant protein for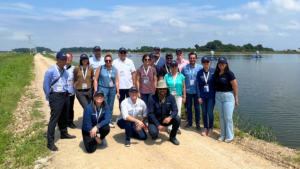 For the second year, the Sustainable Shrimp Partnership (SSP) and the Aquaculture Stewardship Council (ASC)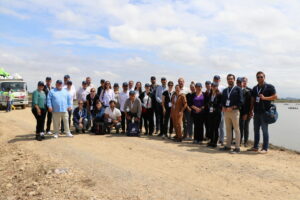 Guayaquil, Ecuador – Following a successful inaugural of the Shrimp Summit in July 2022, the
A commitment to creativity.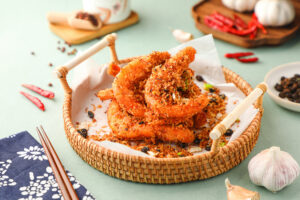 Perfect as an appetizer or main course, these fried shrimps are flavored with fresh garlic, chili peppers, and an exquisite blend of spices.
MORE
Working With The Culinary Community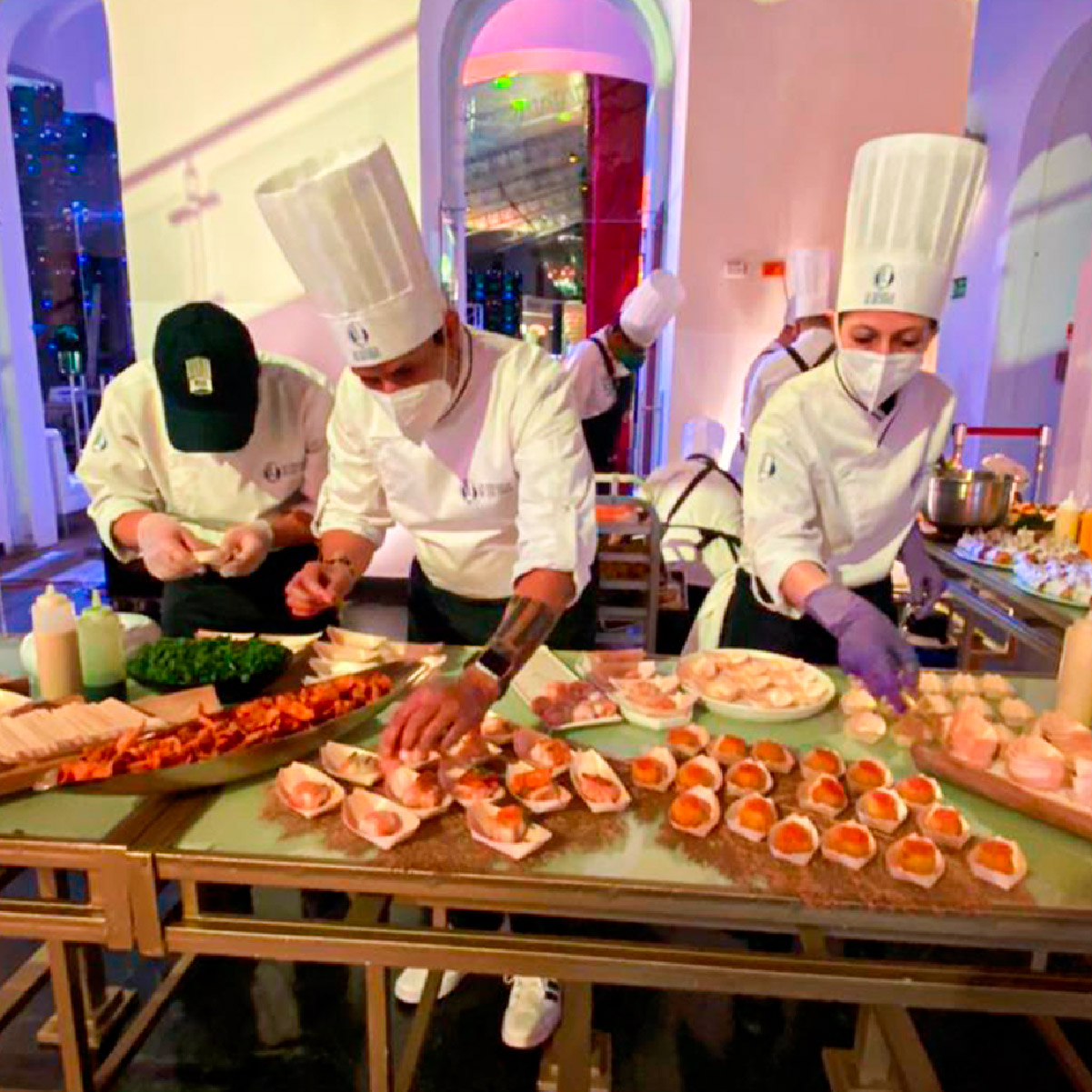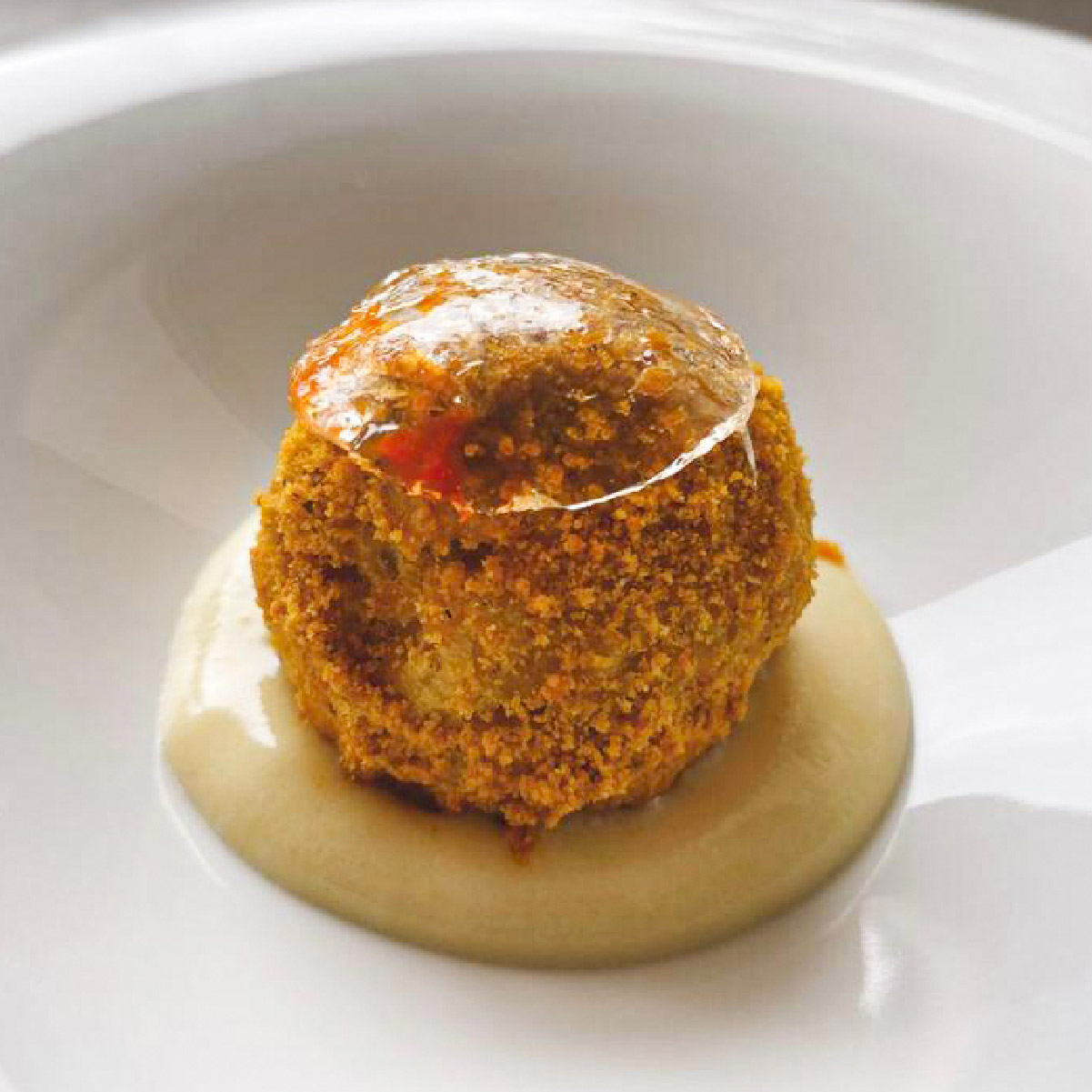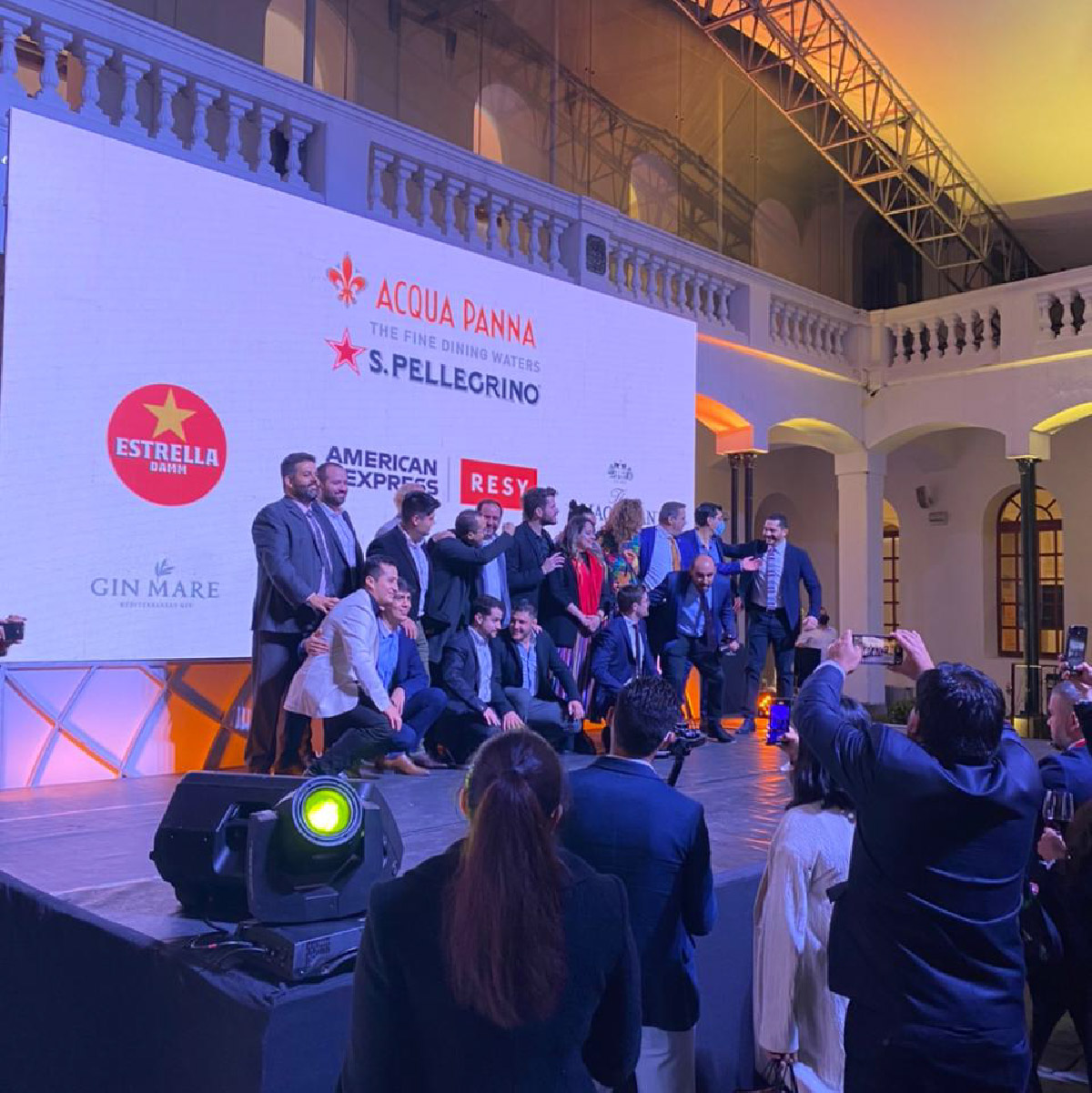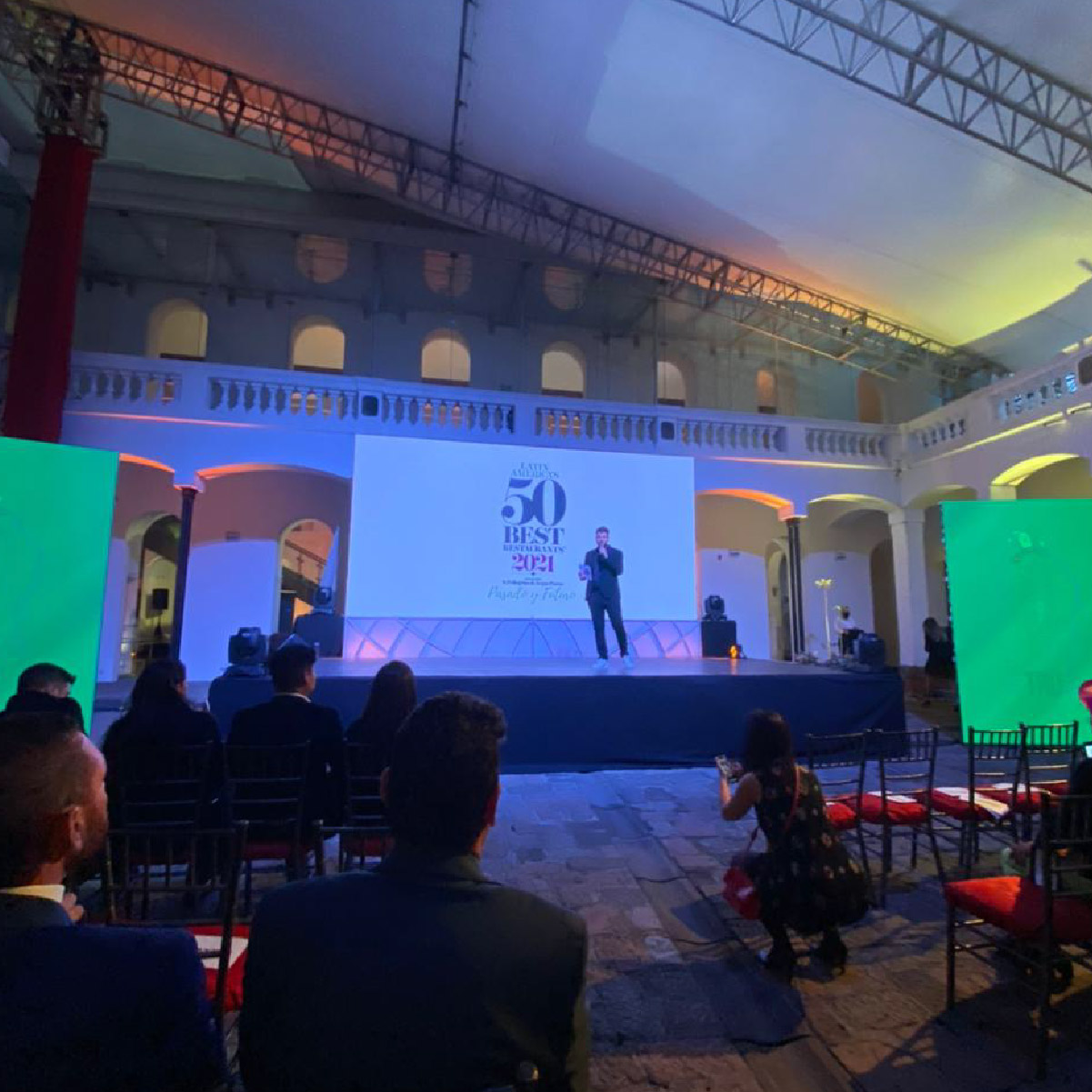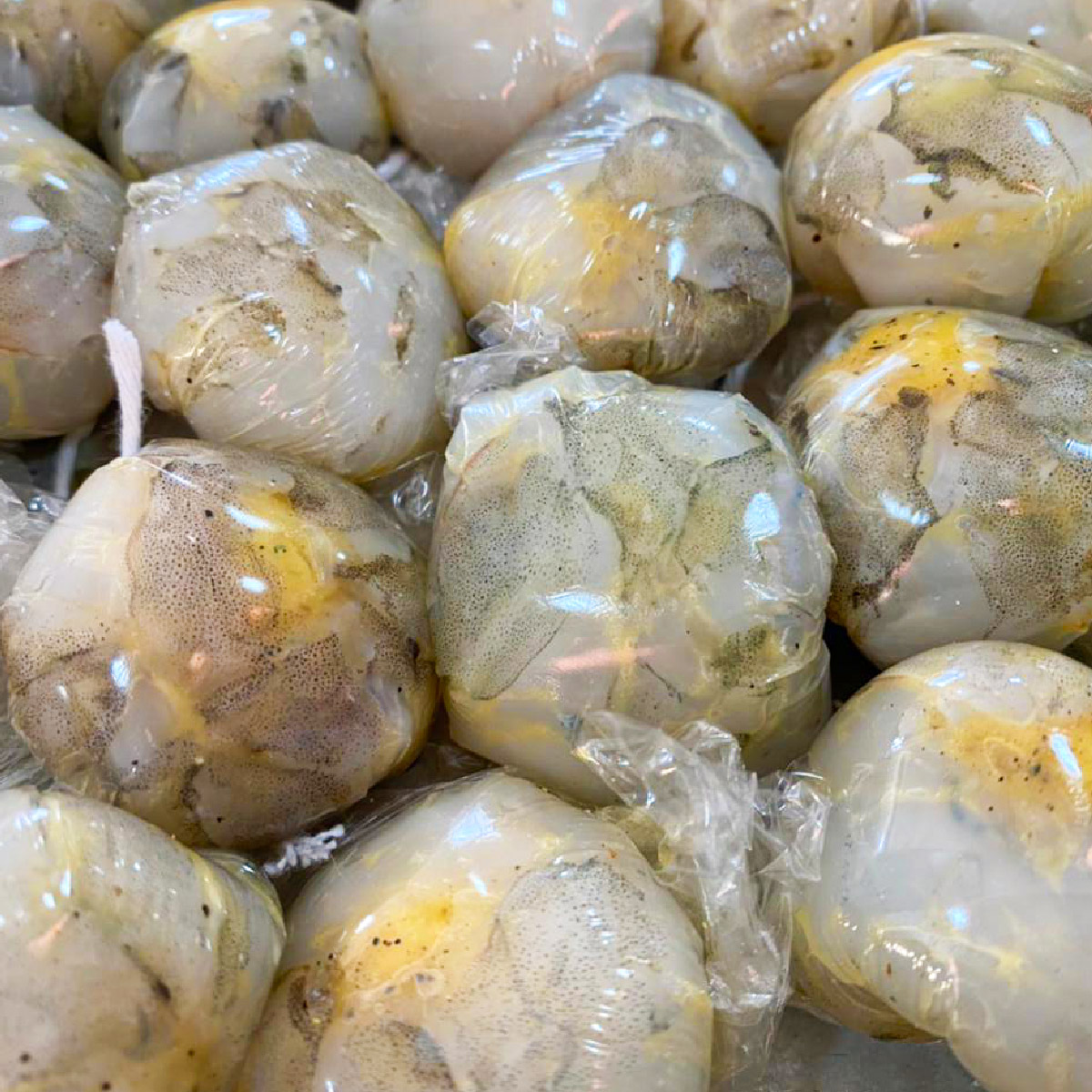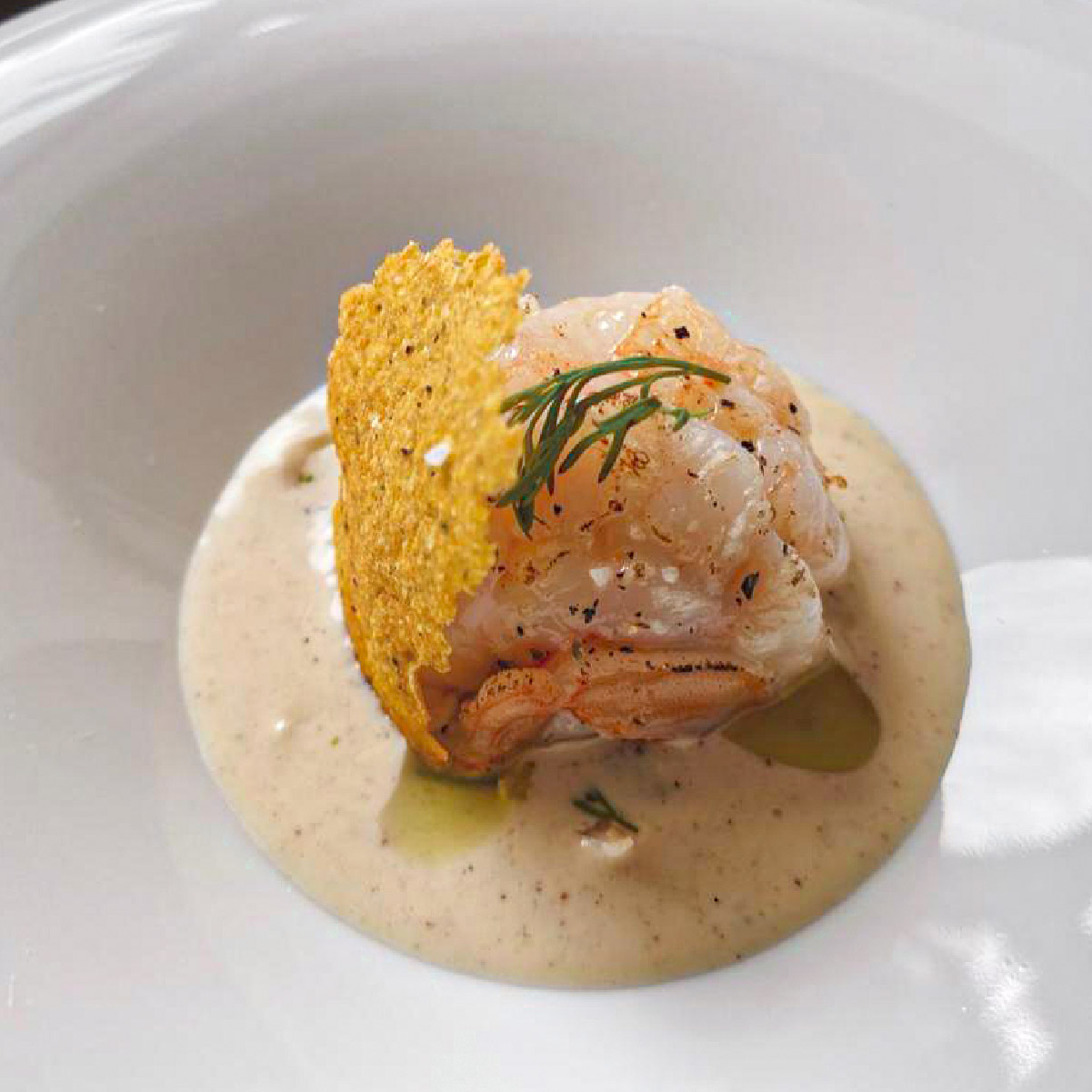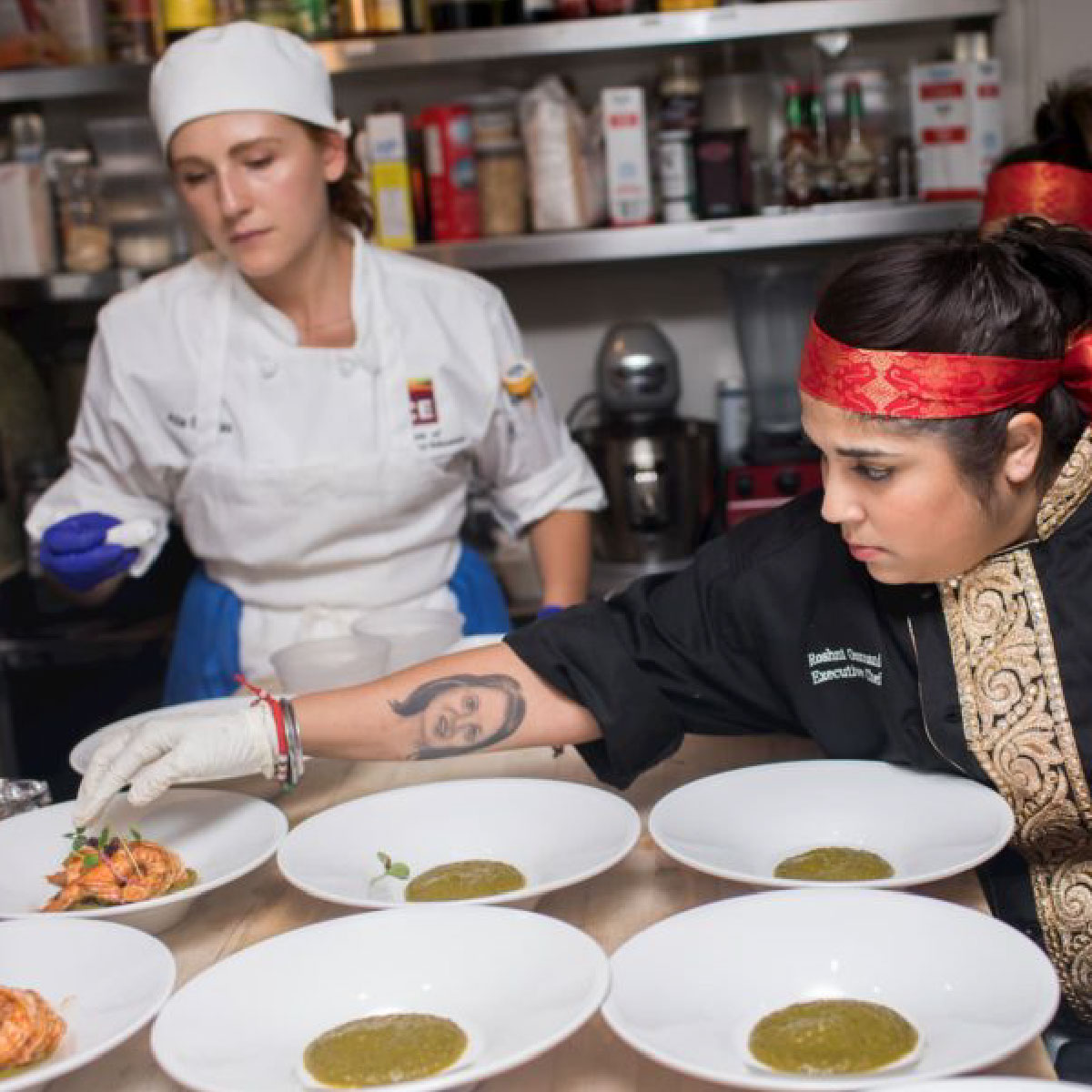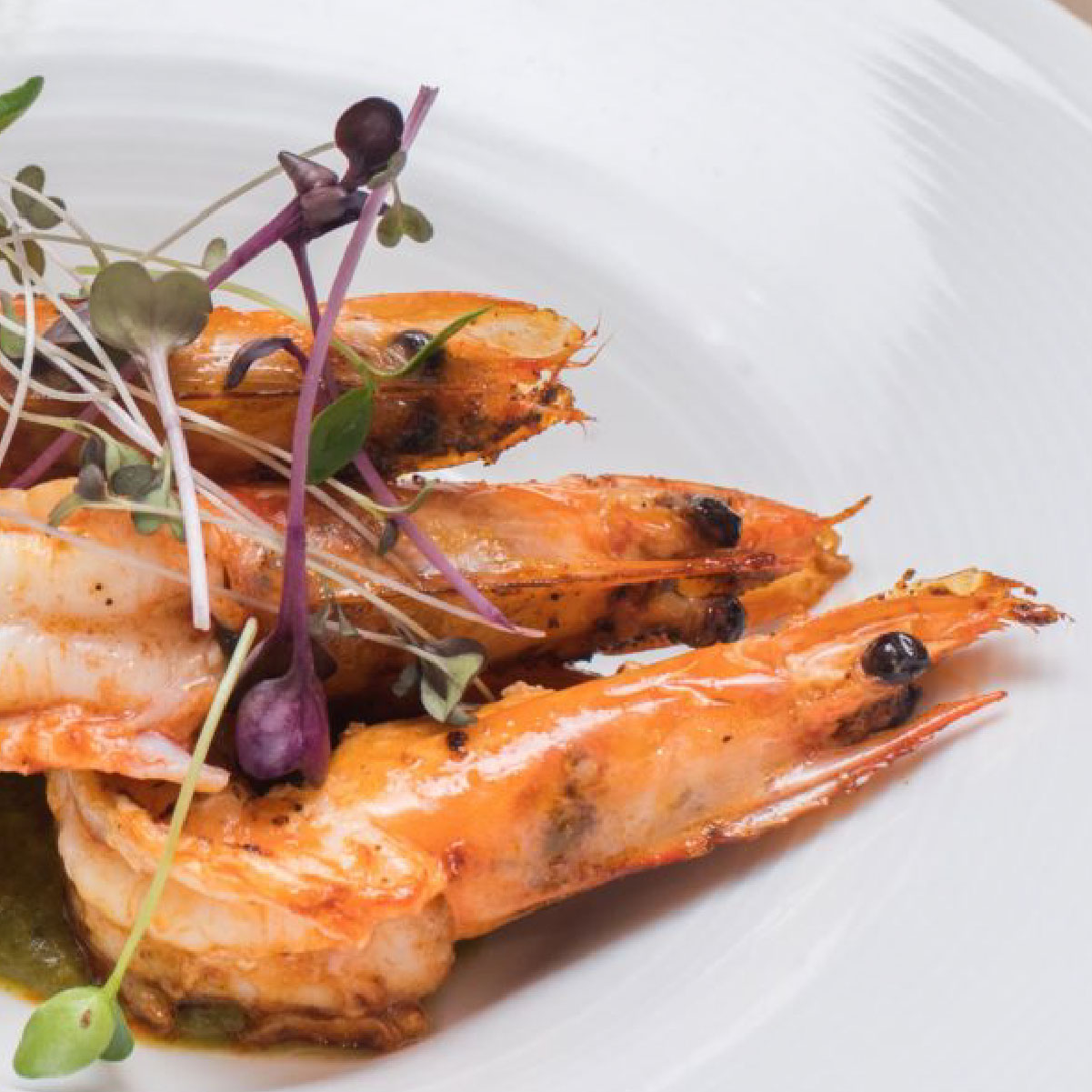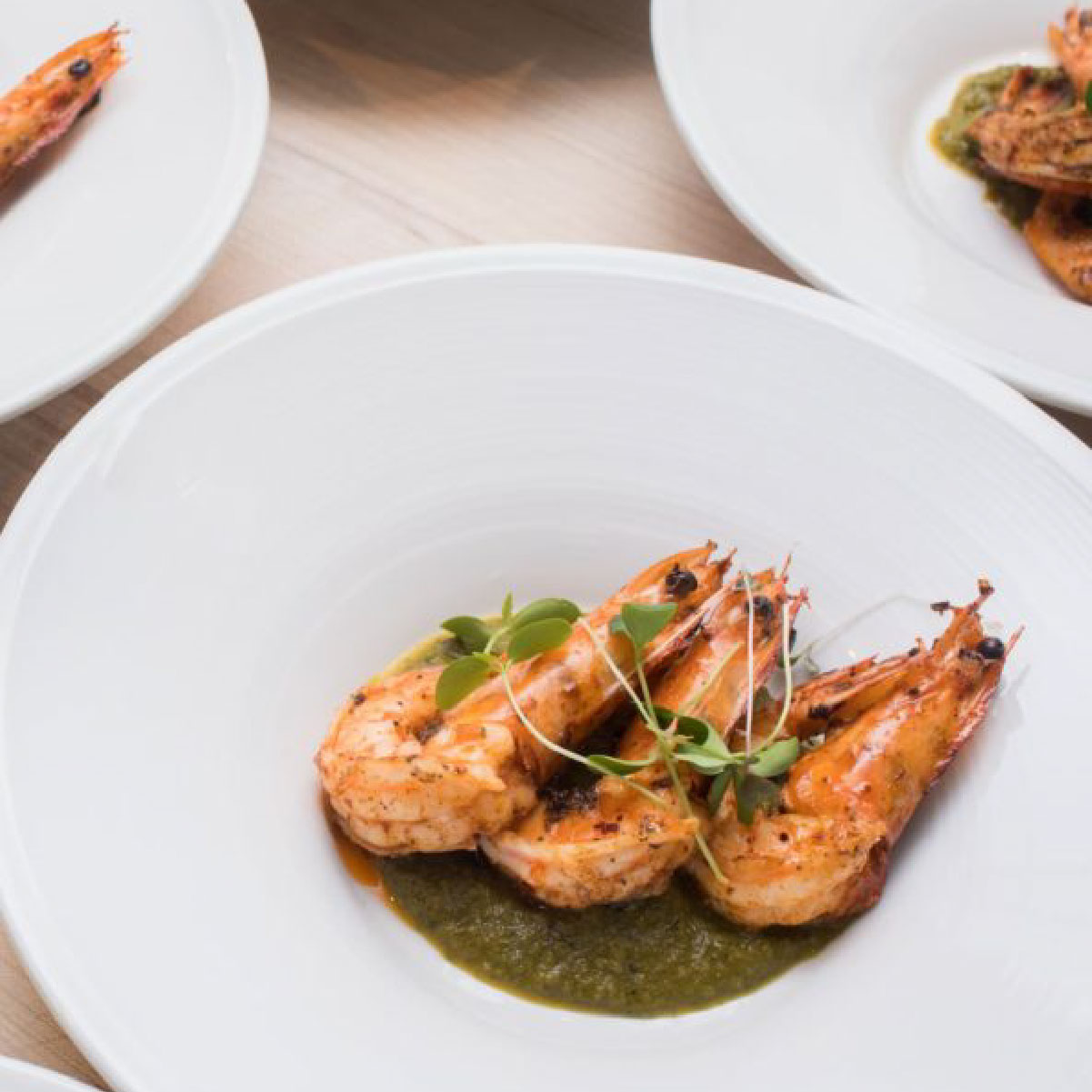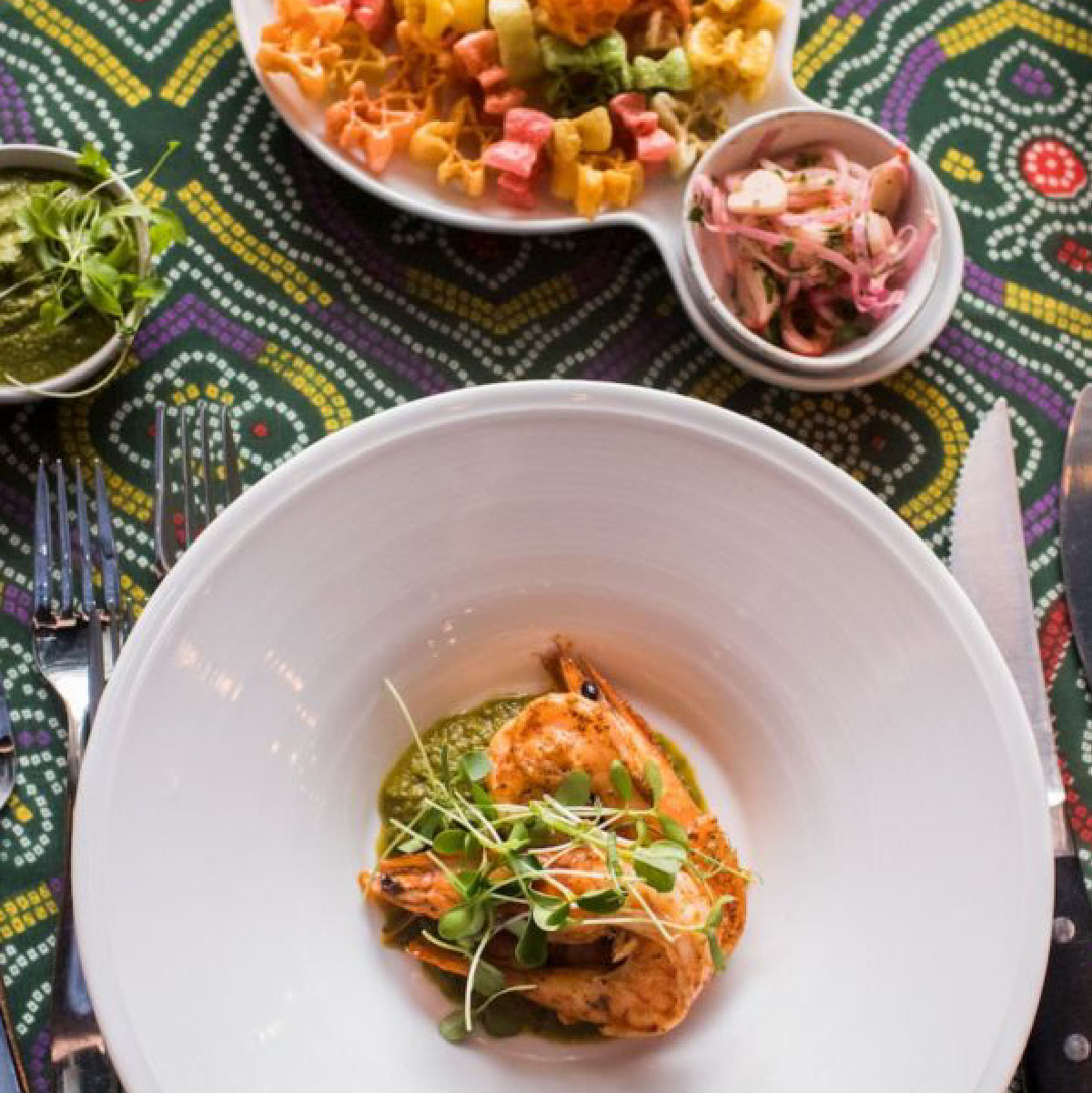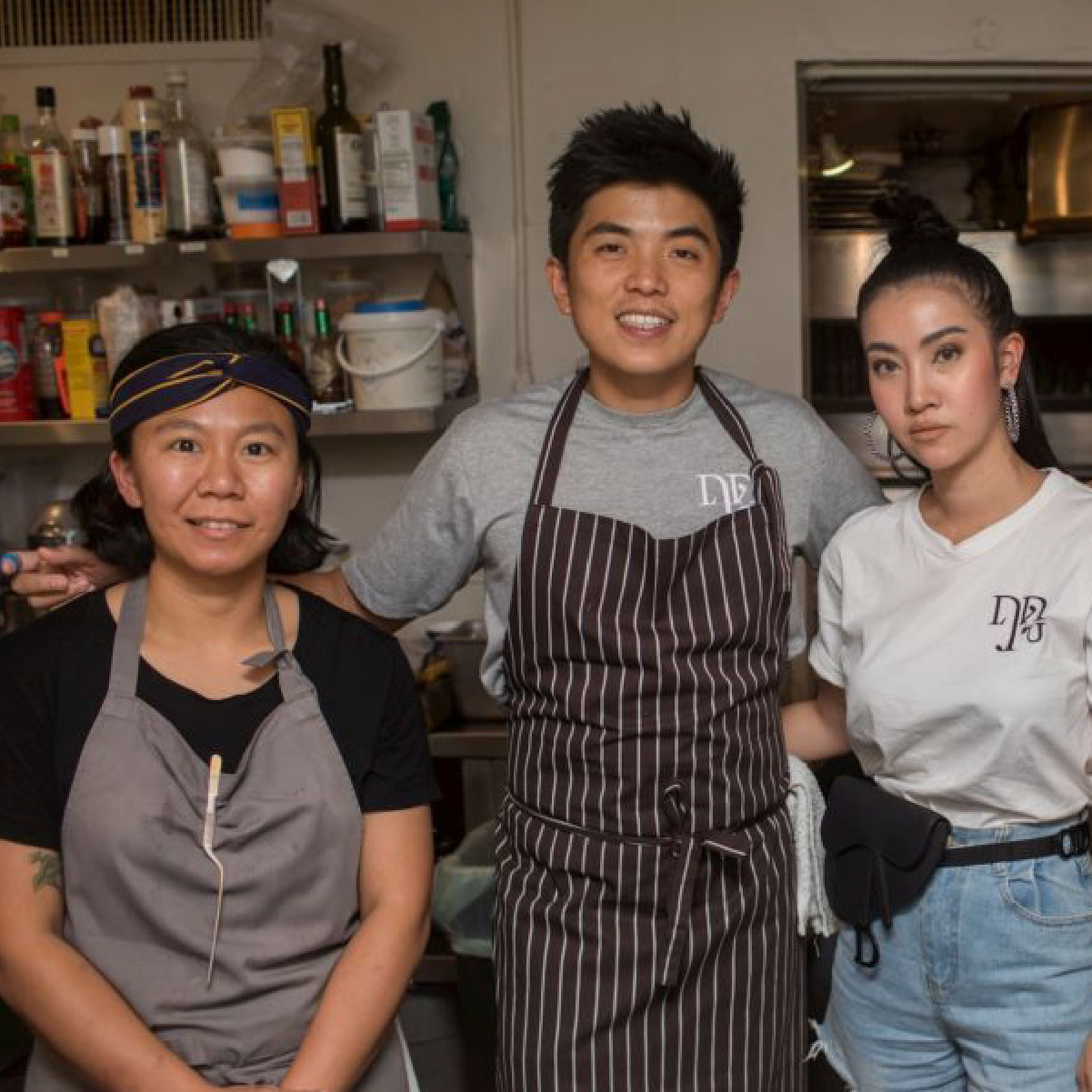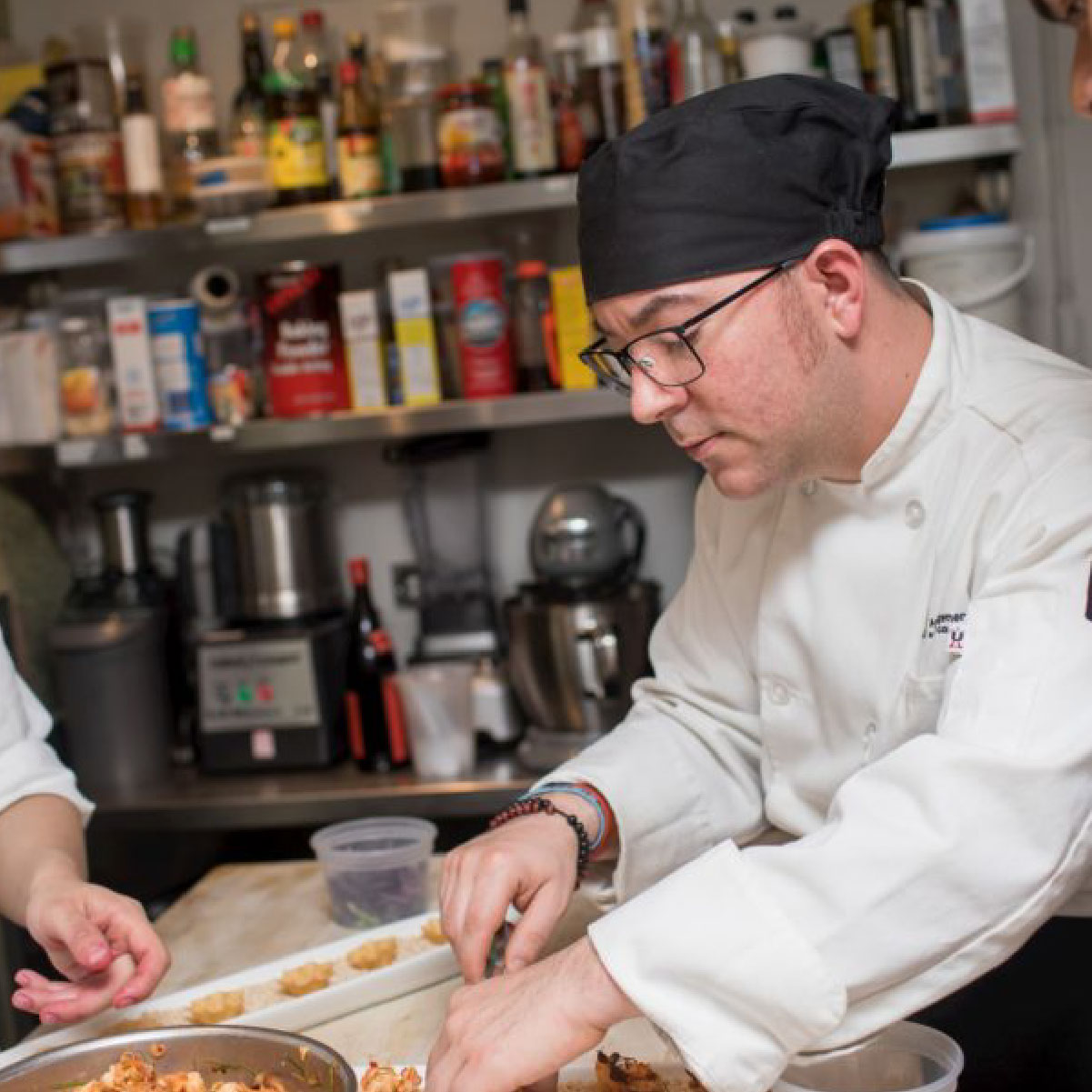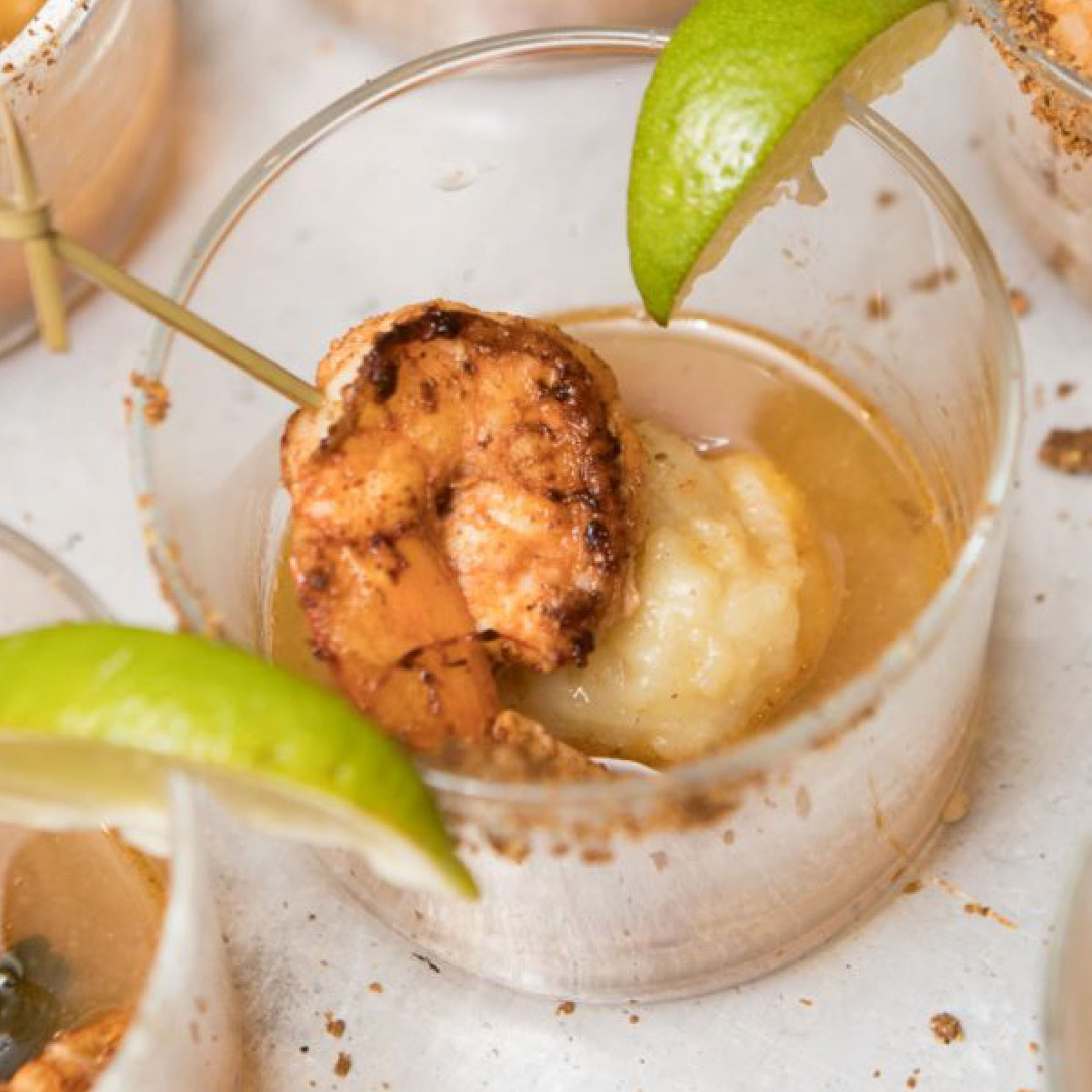 The Ultimate Shrimp Guide
This guide contains a variety of culinary techniques that allow Ecuadorian shrimp to be promoted in different international markets and demonstrate why "The Best Shrimp in the World" is produced in Ecuador.
Why Is It Important To Eat Shrimp?
Shrimp has great nutritional facts that you must know.
Shrimp is one of the crustaceans that has the most nutrients, and there are several benefits it brings to health.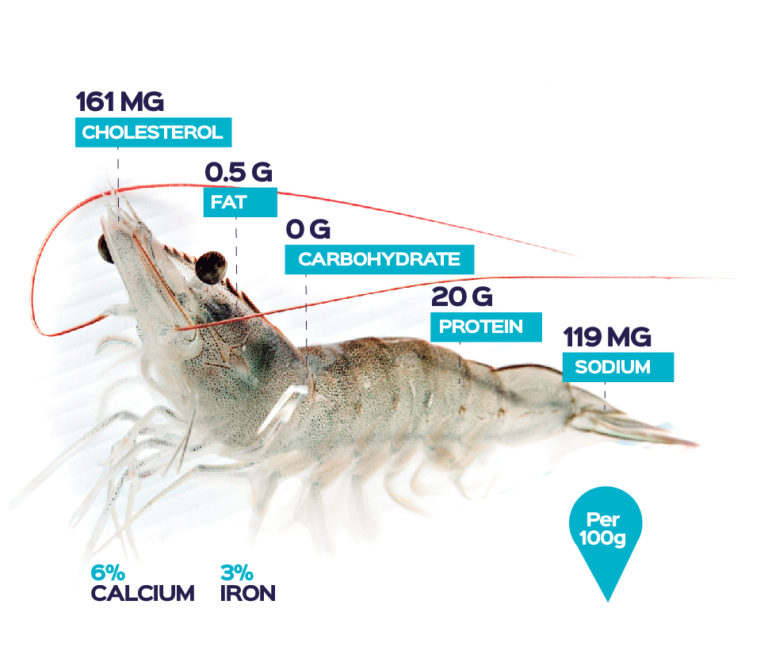 SSP, Proud Sustainability Partner of the James Beard Foundation and Official House Purveyor
Supplying premium shrimp to the James Beard Foundation
and participants in Beard House events.

Photos from Jeffrey Gurwin