Shaping the future of sustainable aquaculture.
The Sustainability Leadership Roundtable is a platform to work in collaboration with other companies, NGOs, stakeholders and SSP Advisory Board to support industry-wide improvements in social and environmental performance and elevate the whole industry to the next level in sustainable practices and provide consumers with the highest quality products.
It aims to inspire and support the sustainable development of the global farmed shrimp industry, by sharing expertise and develop improvement pathways, identify future challenges and work proactively to overcome them
Current topics of the Roundtable include – reducing the use of antibiotics across the industry, impacts of climate change, accelerating environmental improvements, data collection to support smarter farming practices and ongoing improvements in feeding efficiencies.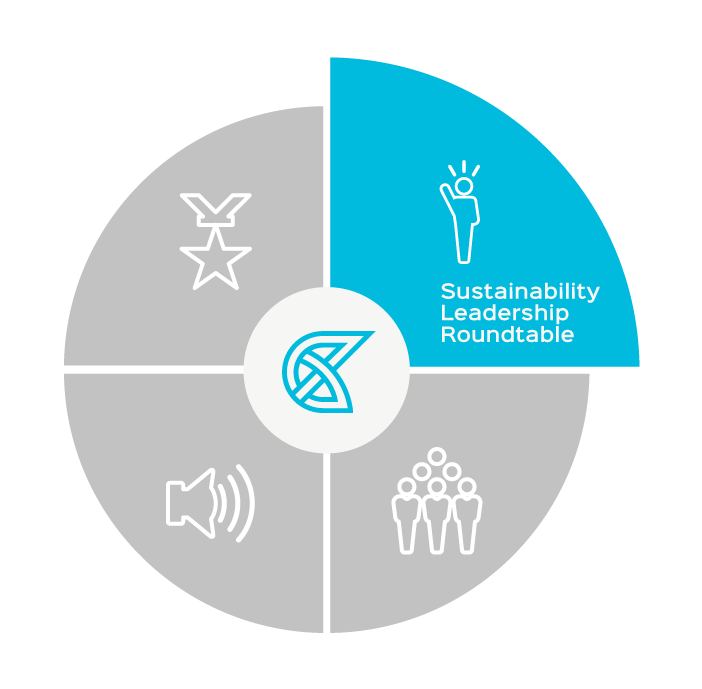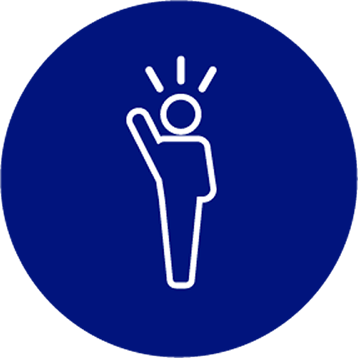 The Sustainable Shrimp Partnership has the support of an Advisory Board, formed by the World Wildlife Fund (WWF), IDH the Sustainable Trade Initiative, and Aquaculture Stewardship Council (ASC), to provide counsel for improvements in sustainability and support the accelerated expansion of the SSP and the SSP Scale Up Programme to increase the impact of the SSP activities.
SSP has established its Feed Working Group to bring together companies and members of the feed industry to help address one of the main challenges facing the aquaculture sector as a whole and work pre-competitively to help identify and integrate innovative solutions to ensure a more sustainable future for the industry.