The best goals are always the ones that keep you improving
SSP members are committed to achieving the highest environmental and social standards. In order to document our performance and demonstrate accountability against our commitments, we will be using the Aquaculture Stewardship Council (ASC) Standard + three additional criteria which all SSP product must meet: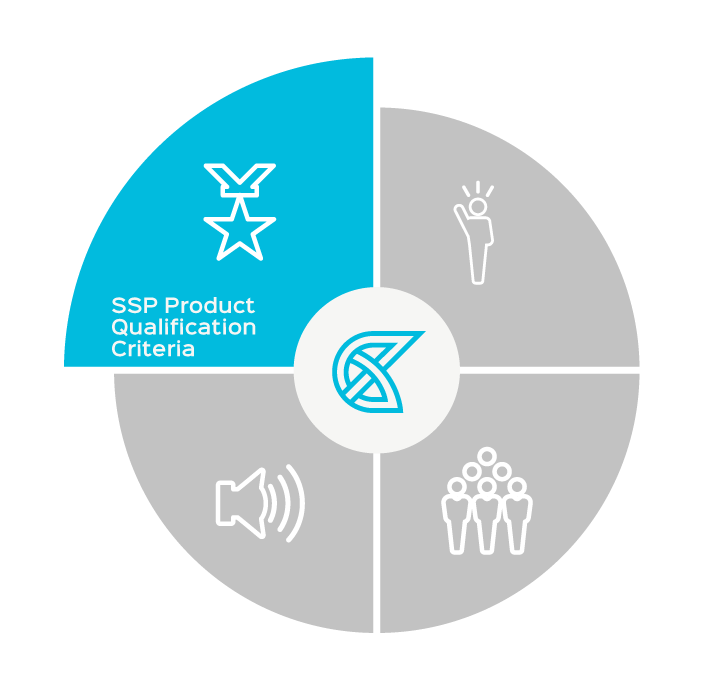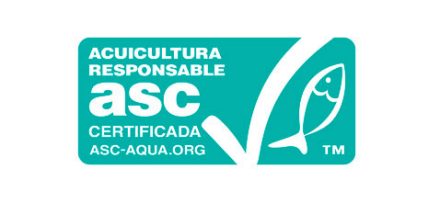 Meeting the requirements of the ASC shrimp standard means that SSP farms have been measured against more indicators of key environmental and social impact than any other certification programme.

SSP farms are not allowed to use any antibiotics and are constantly tested in every production cycle to ensure a healthy and pure product for consumers.
The use of antibiotics in animal-based food production has been widely linked to the evolution of antibiotic-resistant strains of bacteria in humans. For this reason, the SSP believe it is vital to protect the long-term future of effective medicines by restricting their use in responsible food production. Through the use of best-practices and ensuring the highest levels of sanitation and fish welfare, high-quality pure shrimp can be grown without the use of antibiotics.

Guaranteeing full traceability and transparency across the farming process with Blockchain technology – providing essential information on the journey of your shrimp, from its birth to your hands.
Using the most advanced and secured technology available to provide consumers with complete trust on the shrimp they are buying, each of our SSP Blue Box products have a QR code that allows you to know and effectively track your shrimp's journey from its early stages to your hands.

SSP farms ensure minimal environmental impact – measured through an assessment of water quality showing neutral change as it leaves the farms from when it entered from its original source
Best-practice farming methods will be utilized to minimize environmental impact and ensure that farming practices have neutral impact on local water systems. Like any food production sector, it is important that aquaculture farms have an effective waste management strategy in place to preserve their environmental soundness, and that any water used by the farms maintains the same qualities as its origin.