How do you find the perfect shrimp?
We are a group of leading companies sharing one main mission: to drive the future of shrimp aquaculture to be a clean, sustainable, and successful practice for the world. In order to reach our goal, we've set out a clear and ambitious plan to lead the whole sector to the next level.
For a greater future we will: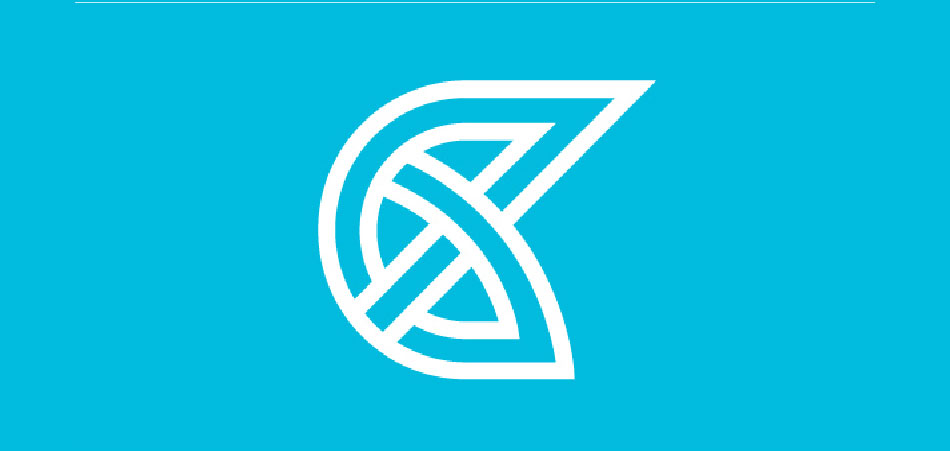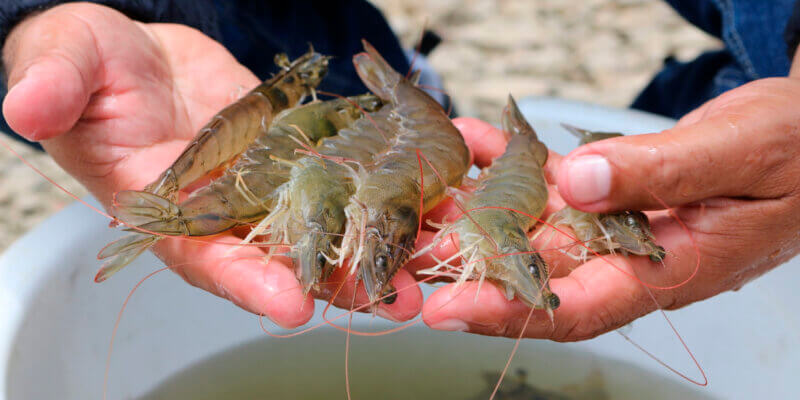 In order to drive a change in the global industry, SSP has rectified 4 fronts of action
SSP Product Qualification Criteria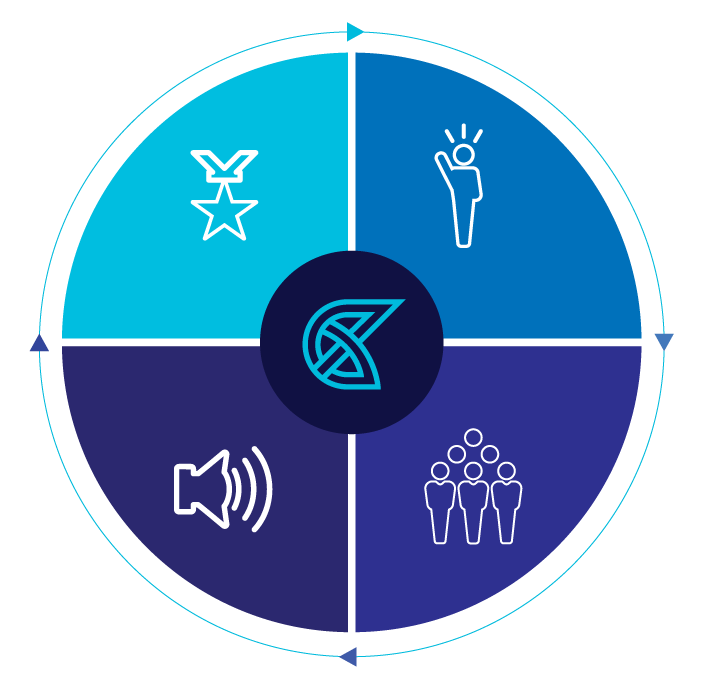 Sustainability Leadership Roundtable
HELPING US ACHIEVE OUR VISION
As SSP members we share a vision to shape the sustainable future of the industry by producing the highest quality shrimp and ensuring the sector is a clean, sustainable, and successful practice for the world. To help us achieve that vision, we have developed an SSP philosophy based on four key attributes which will be the framework behind our actions.

Ensuring all our actions are performance and result driven; and demonstrating progress against our commitment to continuously improve our environmental and social performance.

Provide accessible information on the practices behind the product, where it comes from and to what level of sustainability, to give our customers the tools they need to make informed choices on what they buy.

By working in collaboration with other companies, NGOs and stakeholders, we aim to support together industry-wide improvements in social and environmental performance and elevate the whole industry to the next level in sustainable practices.

Continually looking to the future and identifying where and how we can drive change and lead progress to ensure shrimp farming is a sustainable and successful practice for the world.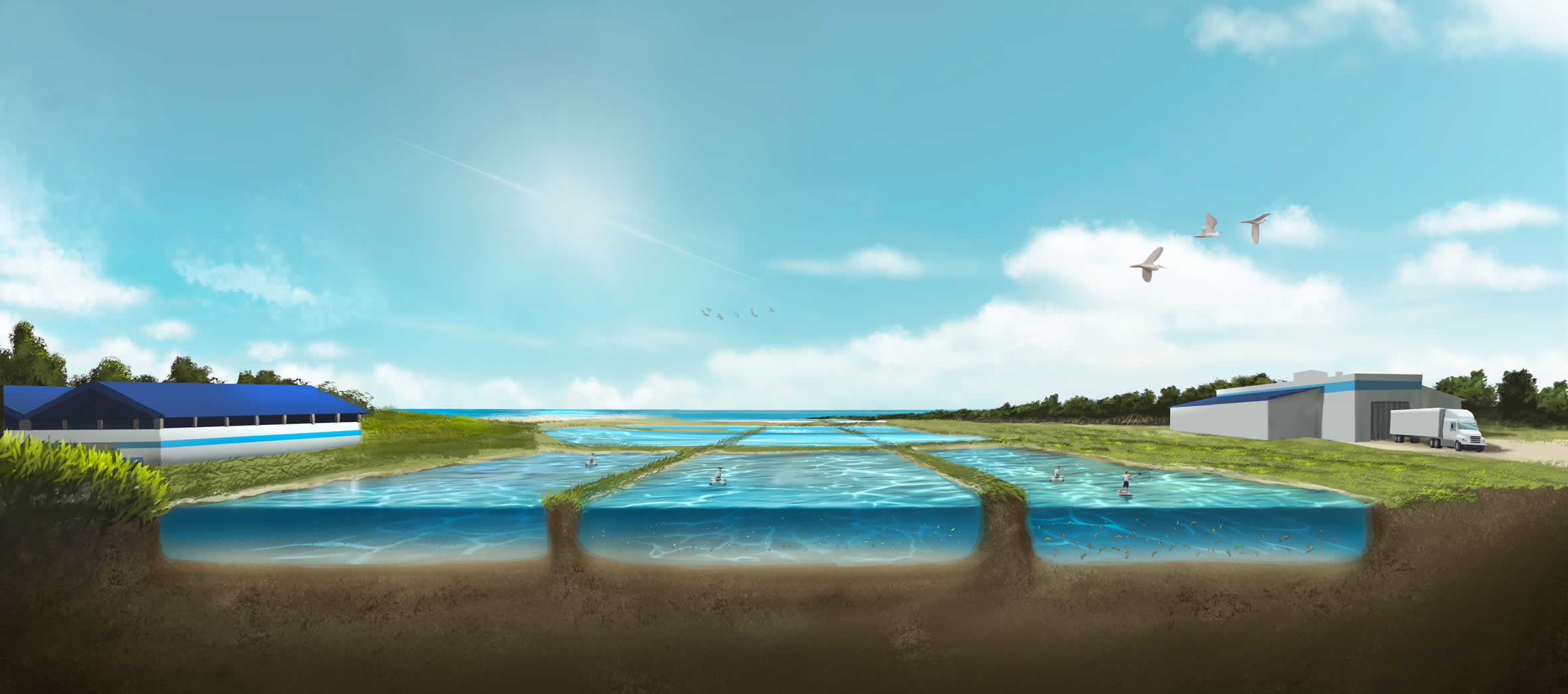 With growing global populations, demand for protein and more specifically seafood is set to increase year on year. As wild fisheries already face over-exploitation, aquaculture offers one solution to help meet growing demand while maintaining wild stocks and supporting healthy ocean ecosystems.