SSP Proud Members and Qualified Farms

We built the first farm in Ecuador in 1967 and it is still in production. Having employees who are committed on meeting the highest health and environmental standards in the world is one of the things that characterized this farm, they take care of the animals in every stage of the production process and at the same time they guarantee a clean production that respects the environment.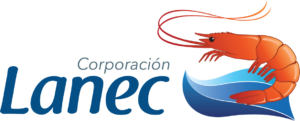 We are a business group dedicated to the sustainable and efficient production of shrimp and agricultural products for the export market. Our approach is based on innovation and a proactive and skilled team, aiming to deliver the finest shrimp in the world while satisfying customers, employees, shareholders, and the community.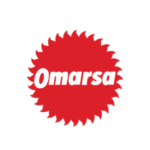 With a long and strong tradition of innovation and care, Cachugran shrimp farm has a special place in Omarsa. It was the first shrimp farm with which the Omarsa Group started in the shrimp business. It has been in production since 1977. Located at Chupadores Grande Island in Ecuador, its privileged geographical location. We are a group of leading companies committed to produce premium quality & sustainable shrimp in Ecuador. If you like to know more about us, visit us at our website: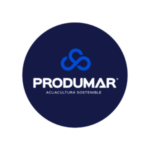 Produmar is an aquaculture company focused on innovation. It was founded in 1982 and today builds the future of responsible shrimp farming, to turn our sector into the sustainable food source of the world, driven by our vision we are inspiring our workers and allies to be part of this great future. We are a group of leading companies committed to produce premium quality & sustainable shrimp in Ecuador. If you like to know more about us, visit us at our website: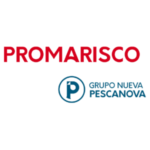 Promarisco's shrimp is raised in harmony with nature. They produce with the best practices to ensure the preservation of ecosystems, food safety, and at the same time to bring wellbeing to local communities and employees. All of these is reflected in their multiple certifications, such as ASC and SSP. We are a group of leading companies committed to produce premium quality & sustainable shrimp in Ecuador. If you like to know more about us, visit us at our website: 
SSP Official Distributors